At New Smile we strive for excellence, but don't just take our word for it, read what our customers have to say!
"Luv. Luv, Luv my new set!! Both Josh and John are the bestest!! .. from the initial visit to the day you get your set it's all about making sure that you are taken care of.. THANK YOU both for giving me the smile I have today!"
"These guys are amazing...they bring new meaning to service with a smile!!!"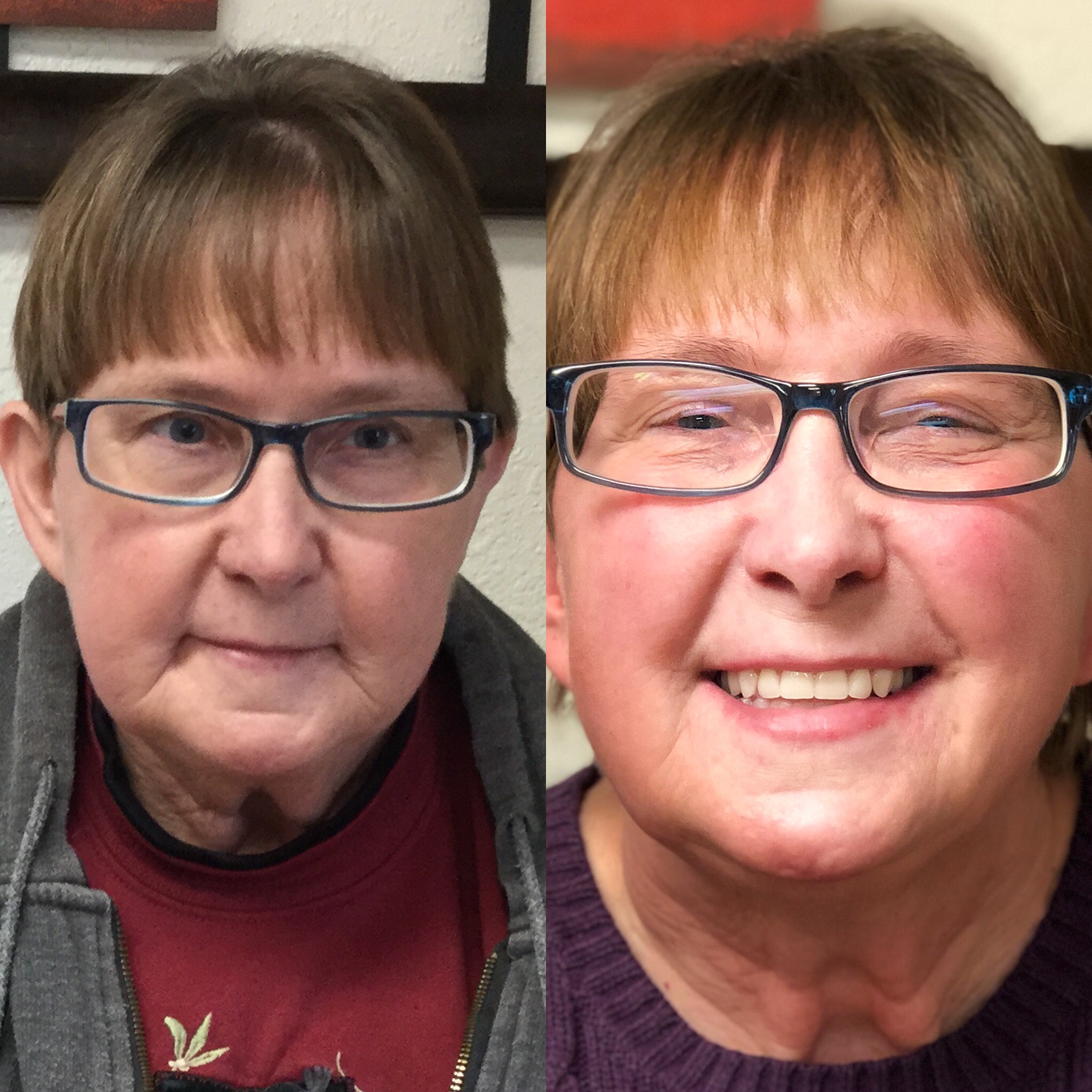 Josh and John are the very best!!! They both have wonderful personalities!! They care about your dentures and make sure they fit perfectly. My new dentures gave me back my smile that I had always tried to hide with bad teeth. I can't thank Josh and John enough!!